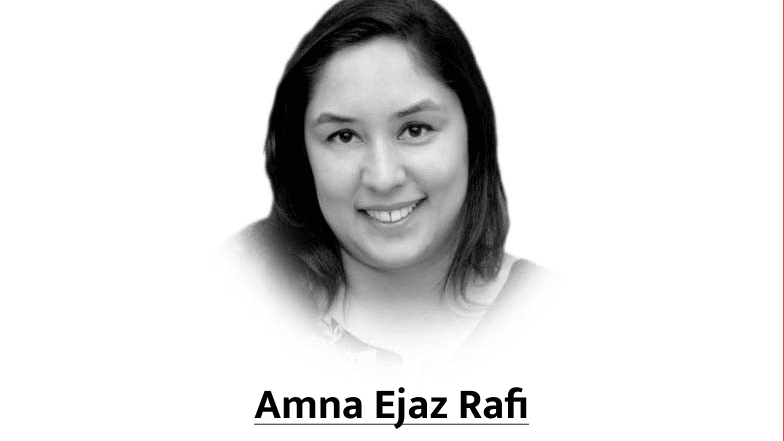 Credit goes to both China and Pakistan that despite terrorism, the CPEC project has continued
---
Chinese Vice Premier He Lifeng had been on a visit to Pakistan recently to commemorate the ten years of China-Pakistan Economic Corridor (CPEC). A day before the visit, a JUI-F workers' convention was struck by a suicide bomber in Bajaur district. The suicide attack left 63 people dead and over 200 injured. While no terrorist group has claimed responsibility of the attack, Islamic State (IS) group has, in the past, carried out attacks against the JUI-F. The timings of the attack suggest that it aims to destabilise Pakistan. It clearly appears as our enemy's tactics to weaken Pakistan economically. With terrorism, foreign investor will be reluctant to invest in Pakistan.
However, the credit goes to both China and Pakistan that despite terrorism, the CPEC project has continued. The development of CPEC projects are contributing to economic development for people of Pakistan.
Prime Minister Shehbaz Sharif, during his interaction with Chinese Vice Premier Lifeng, said that under the CPEC framework, more than $25 billion worth of investment has taken place in Pakistan's power and hydel sector, road infrastructure and public transport. The visit of the Chinese Vice Premier has led to the signing of six agreements and MoUs. The agreements pertain to joint CPEC cooperation committee, establishment of Experts Exchange Mechanism, Project Feasibility Study Over Realignment of Karakoram Highway Phase II, ML-1 project, Industrial Workers' Exchange Programme and Export of Dried Chillies from Pakistan to China.
CPEC carries strategic significance for both Pakistan and China. For China, CPEC is an alternate trading route and an outreach to Indian Ocean. And for Pakistan, the corridor is an opportunity to grow economically and become a trading hub. CPEC will in the long-run change Pakistan's political outlook. Gwadar seaport will be regarded as a pivot of connectivity between South, Central and East Asia. Central Asian countries, Afghanistan and East Asian economies can reach out to the Indian Ocean via Gwadar.
Those critical of CPEC and equating it with debt trap need to focus on the following facts:
The development of an area is for the betterment of the locals. The economic connectivity enhances communication linkages opening up prospects of education, and technology exchange. CPEC is a gateway to international trade, as provinces and cities of Pakistan will be internationally connected, and global outreach of people will be enhanced. This will open up prospects of education for students. Besides, industrial linkage will usher in innovative trade practices. Sectors like agriculture will become much more advanced.
Therefore, the approach to negatively propagate against CPEC is reflective of an adversarial mindset. This approach is a challenge for the South Asian region and adjoining countries like Central Asian states and Afghanistan which can benefit immensely from CPEC.
South Asia is one of the least integrated regions in the world. The region is facing challenges of poverty, backwardness, extremism, terrorism and climate change. In this challenging time, an economic connectivity project like CPEC is a sigh of relief and a strengthening force to deter the ills in the region. Afghanistan, the battle ground of the US-led coalition and terrorist outfits, can connect with the adjoining regions through CPEC. China's lead role in CPEC is an opportunity to learn from the economic practices of the East Asian powers. The Kashgar-Gwadar corridor can be a link to further connect with the Association of Southeast Asian Nations (ASEAN) economies.
Thus, CPEC is a start of regional connectivity in South Asia and carries the potential to transform the region into an economic power house. For projection of CPEC into Central Asia, peace in Afghanistan is a must. In this regard, institution building under the Shanghai Cooperation Organisation (SCO) and Central Asia Regional Economic Cooperation (CAREC) to strengthen communication linkages among the regional countries will be required.
Published in The Express Tribune, August 7th, 2023.