Audio Player
Use Up/Down Arrow keys to increase or decrease volume.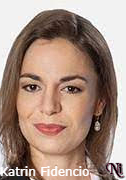 After her short sojourn in India, she is scheduled to visit Kathmandu, Nepal.
As per the US scholar Katrin, she has already confirmed her flights to Nepal and Sri Lanka.
She is on her 20 days study trip to South Asia and is expected to land in Nepal on September 14, 2022.
Sriram Pathak-a book expert from Gujarat who has been a good friend of Katrin since 2016 welcomed Katrin Fidencio in Delhi.
Speaking at the conference organized in her honor, Mr. Pathak said that "Katrin's book was a masterpiece, and I would love to share these amazing articles with the students of Delhi".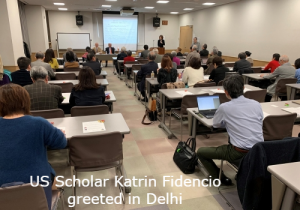 A galaxy of academicians from Delhi attended the conference.
The attending participants were "happy to learn that a US Journal has their articles in their book".
Katrin says that "I have a friend in Nepal who sent me the best article among all; I am not saying that all the other articles are bad but that's just the one for all".
Katrin will be in Delhi for 16 days and will be visiting the authors and editors of Indian Medias.
"Just knowing the fact that my book will blow the world and knowing I have friends all over the Continent of Asia just makes me proud to know I have legendary people with me" says Katrin.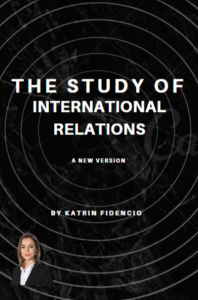 Katrin is most welcome in Nepal, says N. P. Upadhyaya -the chief editor of the Telegraph Nepal online portal.
To recall, the Telegraph Nepal has been publishing Katrin's articles for the last seven or eight months.
End text.
# Our own contact email address is: editor.telegraphnepal@gmail.com