India has constructed and very freshly inaugurated this link road to China in order to facilitate the Indian nationals to visit the Mansarovar Lake which is inside Tibet in China.
India constructed this road without informing Nepal concluding that the present day Nepal was being ruled by the leaders who have had signed the India drafted 12 point agreement in New Delhi on November 5/2019.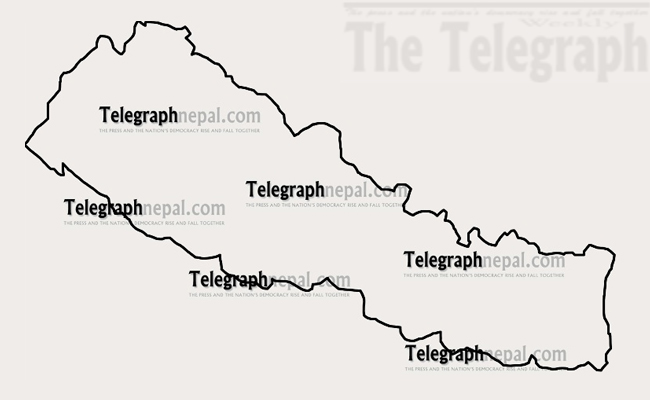 Since the signing of the 12 point agreement in Delhi by Nepali leaders, the Indian regime thinks that Nepal now should behave as India's expanded and extended territory.
It was this Delhi agreement that sent the Nepali Royal institution to the jungles for good and paved the way for the erratic Indian regime to loot this small neighbor mercilessly.
The loot continues unabated. The fresh being the construction of the Indian Road which goes through Nepali landmass to Tibet, China.
The protest note has been delivered to the Indian Ambassador at the Foreign Ministry of Nepal, 11 May, Monday.
Intellectuals in Nepal believe that the Nepal government has no courage to talk straight to the hawkish Indian regime simply because most of the ruling Nepali leaders possess excessive sympathies for India for reasons unknown.
So is the protest note delivered to India is just for public consumption only? Keep on guessing.
The fact is that India has been a permanent wound for Nepal for a variety of political reasons.
Frankly speaking the open border phenomenon has been a bane for Nepal, so claim matured political analysts in Nepal who have been closely monitoring India's relations with its smaller neighbors.
@telegraph