By:
Editorial
|
Published:May 3, 2017 12:05 am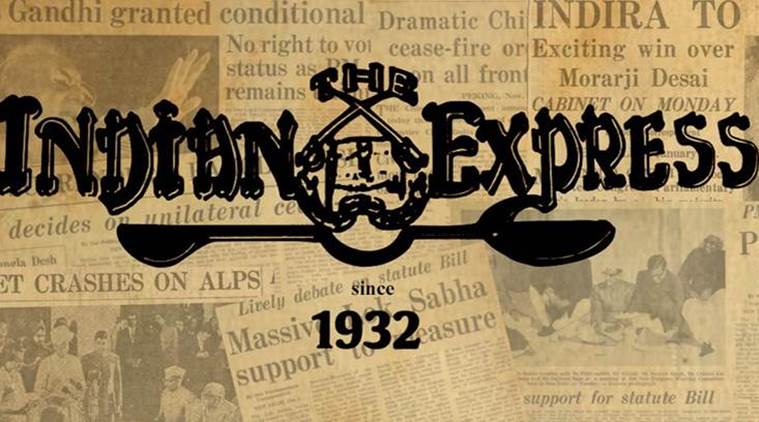 At the root of the crisis is the politicisation of the judiciary, to which both the political parties and the judges have contributed.
The move to impeach Sushila Karki, the chief justice of Nepal's Supreme Court, has triggered a new political crisis in Kathmandu. Deputy prime minister and Nepali Congress leader Bimalendra Nidhi resigned from the government on Sunday after the impeachment motion signed by 249 members of the CPN (Maoist-Centre) and Nepali Congress, was moved. On Monday, the third largest constituent in the ruling coalition, the Rastriya Prajatantra Party (RPP), withdrew its ministers. Though the RPP has not withdrawn support to the Pushpa Kamal Dahal-led government, the events have weakened the coalition government, Its resolve will be tested when the local bodies elections are held in mid-May.
At the root of the crisis is the politicisation of the judiciary, to which both the political parties and the judges have contributed. The impeachment motion accuses Karki, who has only a few months to retire, of interfering with the executive and issuing "prejudicial" verdicts. However, the issue did not begin with Karki, who took office as Nepal's first woman CJ in August last year, and is unlikely to end with her exit. The independence of the judiciary was compromised soon after the 2006 Constitution came into being and political parties started to influence appointments to the bench. The wise principle that there must be separation of powers of the executive and the judiciary was ignored by both institutions. In 2012, the then-CJ, Khil Raj Regmi, became prime minister of a government that included ministers from political parties. In turn, the judiciary turned a blind eye to political activists, including legislators, seeking nomination as judges. CJ Karki herself was not averse to appointing persons with political affiliations despite opposition from the bar. Earlier this year, the stand-off between the bar and the executive and judiciary had reached a flashpoint when over 300 lawyers, including senior office-bearers of the Nepal Bar Association, resigned to protest the appointment of 80 high court judges by the Judicial Council headed by CJ Karki. These appointees allegedly were nominees of the ruling parties, namely the CPN (Maoist-C) and the Nepali Congress.
The current face-off between the executive and the CJ will further erode the credibility of both institutions. Nepal's transition from a monarchy to a republic has been chaotic. The past decade has seen various stakeholders working at cross purposes in a bid to grab power at all costs, which has exposed the country's ethnic and regional faultlines. The failures of the political mainstream in nation-building could test the people's faith in democracy itself.